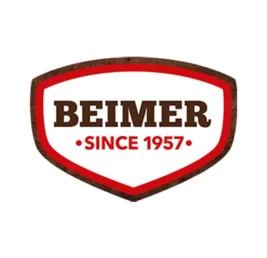 Job Description
In deze functie ben je met trekker en oplegger actief in het vleestransport. We zoeken 2 vrachtwagenchauffeurs, waarvan 1 chauffeur ook combi en LZV ervaring heeft. Het betreft voornamelijk meerdaagse internationale ritten, maar het kan ook voorkomen dat je slechts een of twee dagen van huis bent. Alle vrachtwagens hebben als standplaats Enschede. Je bent het visitekaartje van de opdrachtgever en weet klanten op gepaste wijze te helpen met eerstelijns vragen. Altijd zorg jij voor een optimale klanttevredenheid.
Wat wij vragen
Je bent in het bezit van een geldig CE rijbewijs en code 95
Je bent in het bezit van een geldige bestuurderskaart
Je spreekt Nederlands of Engels
Je bent gemotiveerd, enthousiast en zelfstandig
Je vind het niet erg om in het weekend te werken
Wat geven we terug
Beimer is een sociaal bedrijf  waar we naar elkaar omkijken;
Jouw salaris van € 15- € 18 conform CAO TLN, wordt altijd op tijd en nauwkeurig uitbetaald inclusief alle toeslagen;
Je hoef niet stil te staan bij Beimer Meat. Er zijn talloze doorgroeimogelijkheden voor degene die dat wil en verdient;
Beimer Meat bekend staat als een betrouwbare en goede werkgever, die jou baanzekerheid bied.
Other jobs you may like