Welcome to Emveflex
We find the best place for your talent.
You have talent, we have the job you're cut out for. With more than 35 years' experience in staffing, we know exactly how to fast-track you to the perfect job. With us, you're so much more than a number. It is important to us that we truly get to know you. It's only then that we can put you and your talent in your element.
Wondering how we achieve this?
Angelina in her element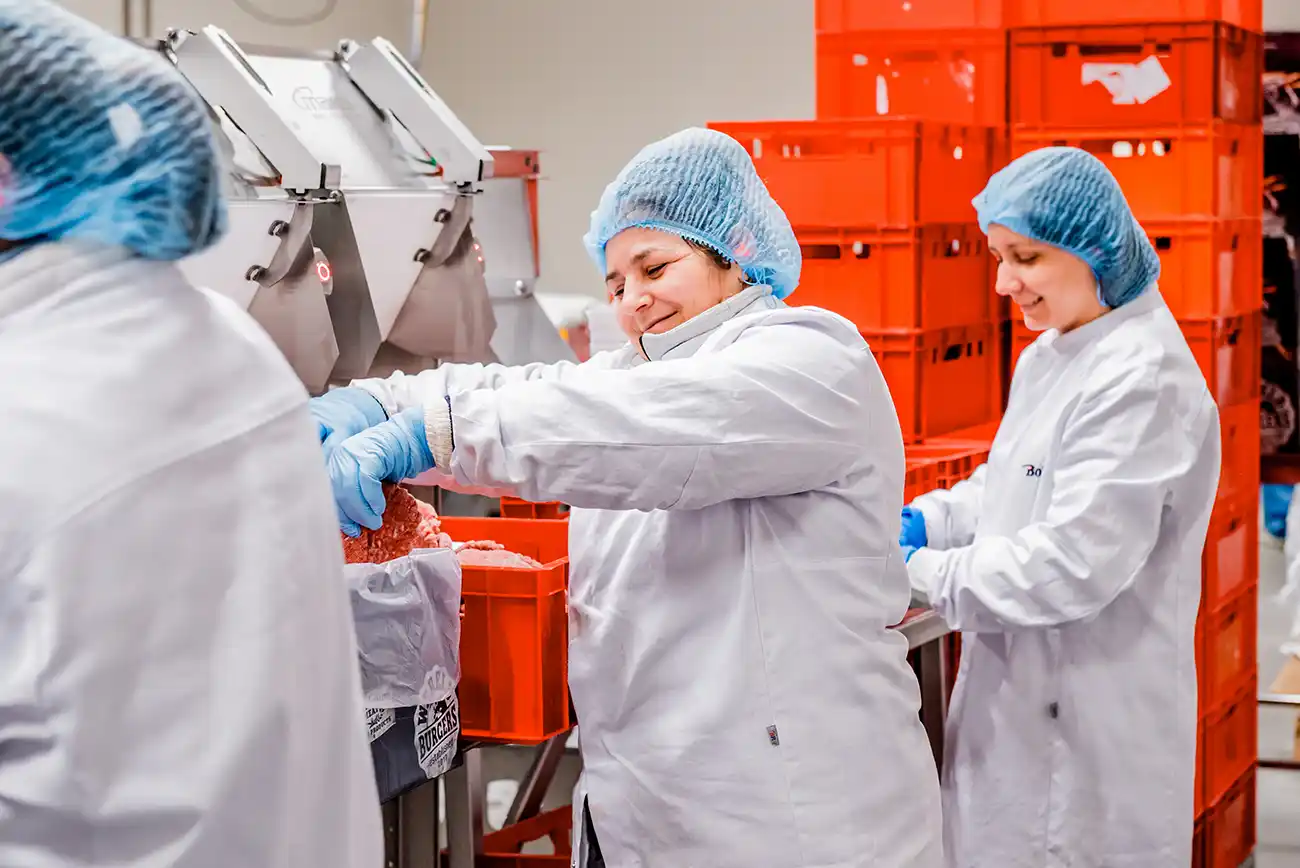 Where do you feel most at home?